Professional Roofing Services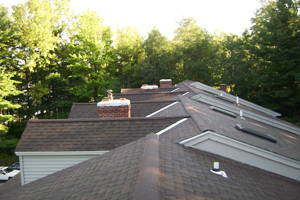 As the first line of defense from the elements, your roof is arguably one of the most important structures of your home or business.
When was the last time your roof was inspected to see what condition it was in?
Trinity Construction, Inc. will go above and beyond to ensure our client's roofs are installed with the highest standards in workmanship and by using only top quality roofing materials manufactured by companies who stand behind their products.
We are knowledgable and experienced in asphalt shingles, standing seam metal, corrugated metal and EPDM rubber membrane. All roofs are installed using OSHA approved safety methods thereby protecting not only our valued employees, but our clients as well.
Home owners, business owners and property management companies can trust our professional roofing services for leak detection, roof repairs and roof replacement.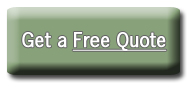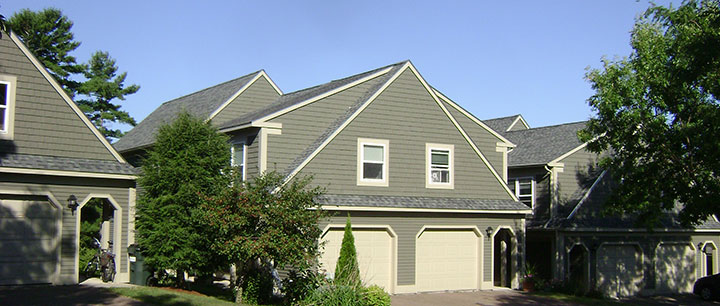 ---