Residential Renovation / Remodeling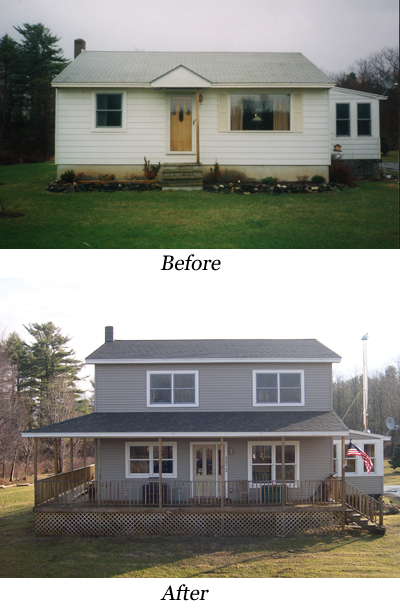 Trinity Construction, Inc. offers complete interior and exterior renovation and remodeling services for your home.
Interior construction services include complete kitchen and bathroom remodeling, play rooms, family rooms, bedrooms, basements, custom built- ins and cabinetry, ceramic tile work, hardwood flooring and staining/painting.
Exterior renovations include many different types of quality siding and roofing, windows and doors, decks, porches, trim work and water damage/rot repairs.





See below, more before and after pictures.